We are a Mercury Marine Authrized Dealer for Services, Parts & Accessories. We are also certified in all other outboard brands, such as Yamaha, Suzuki, Evinrude and Honda. We also offer complete marine services, including electronics, lighting, cosmetic repair & restoration, etc.
Dockside service is available. as well as a scheduled maintenance programs.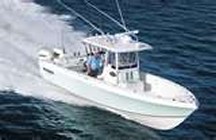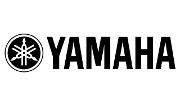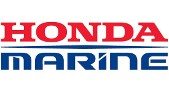 Boating has evolved and become much more complex through the years. Your service needs must keep up with these changes. We at Monster Marine Services, Inc., believe in customer satisfaction through quality service you can count on. We are boat enthusiast ourselves and understand the importance of enjoying those few precious moments we have in the water. We want to make sure your best days of boat ownership is when your using it.